The Canton Fair is in progress. Zhengzhou Jinshui Cable Industrial Co., Ltd. welcomes new and old friends to come from afar to exchange and learn! ! !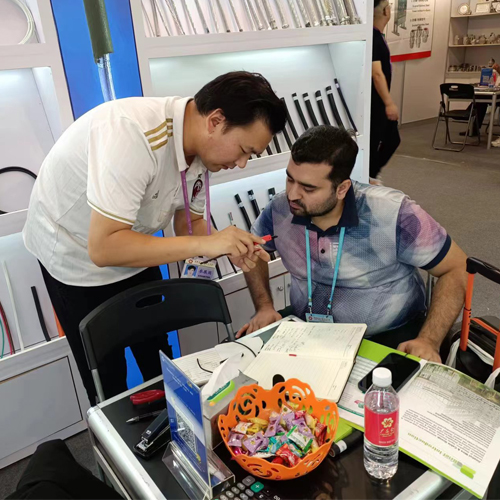 If you want to learn more about cables and get cable orders, you can go to the booth for consultation.
Wish you a happy life! ! !
Click to get more product information and content consultation